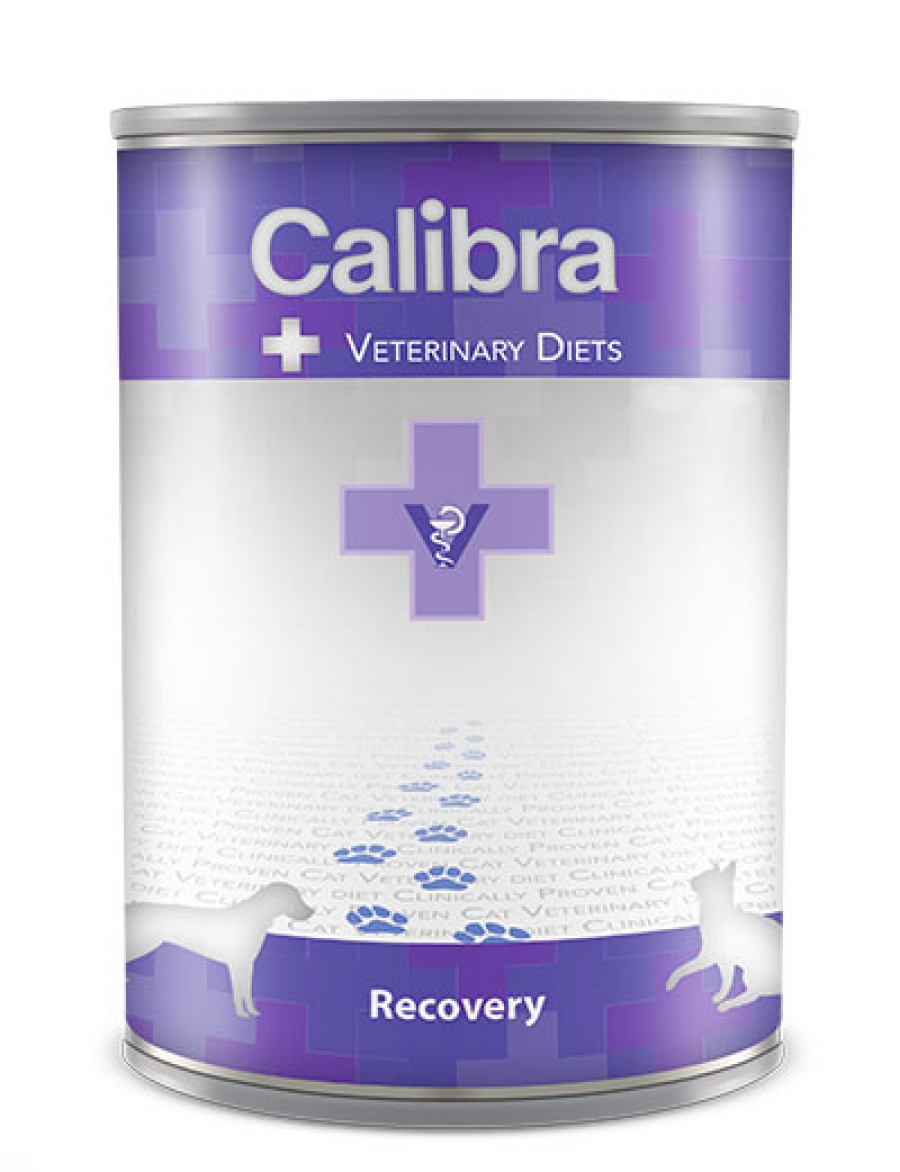 Calibra Dog & Cat Recovery Wet Food
Pay On Delivery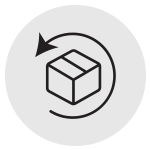 Easy Returns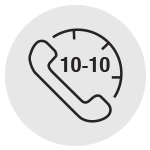 10-10 Support
100% Original Product
---
Country of Origin:

Czech Republic
Complete canine and feline dietetic food , High protein and High energy diet
Intended use: Nutritional Restoration, Convalescence, Feline Hepatic lipidosis
Contraindications: Renal Insufficiency, Pancreatitis
Calibra veterinary diets help resolve some of the most common health issues in dogs and cats. The recipes include more than just dry food. For those pets who have physiological issues regarding digestibility and whose biggest problem is consuming food in granule form, we also offer an alternative in the form of canned food.

The canned food line is conceptually based on the same philosophy as that of the dry foods, and the canned and dry foods can be freely interchanged. What makes Calibra veterinary diets effective is their emphasis on respecting the most recent independent studies as well as the use of the highest quality ingredients.

Calibra veterinary diets address health issues in pets relating to the liver, skin and coat, the stomach and intestines, the urinary tract, diabetes and obesity, the kidneys and heart, as well as joints and overall regeneration.
Features:
Suitable also for application per syringe and feeding tube
Ingredients: Herring, salmon, chicken, salmon oil, black seed oil, FOS, MOS, minerals, L-carnitine, taurine

Shipping Info:
Fast delivery of multiple varieties of pet food and accessories in Chennai, Bangalore, Mumbai, Delhi, Kolkata, Hyderabad, Cochin, Pune and all other major cities.
* COD options available in select cities, please check your area pin code.
* Free shipping all over India if cart value is higher than Rs.799. If cart value is lower than Rs.799, a delivery fee of Rs.75 will be levied at the time of checkout.