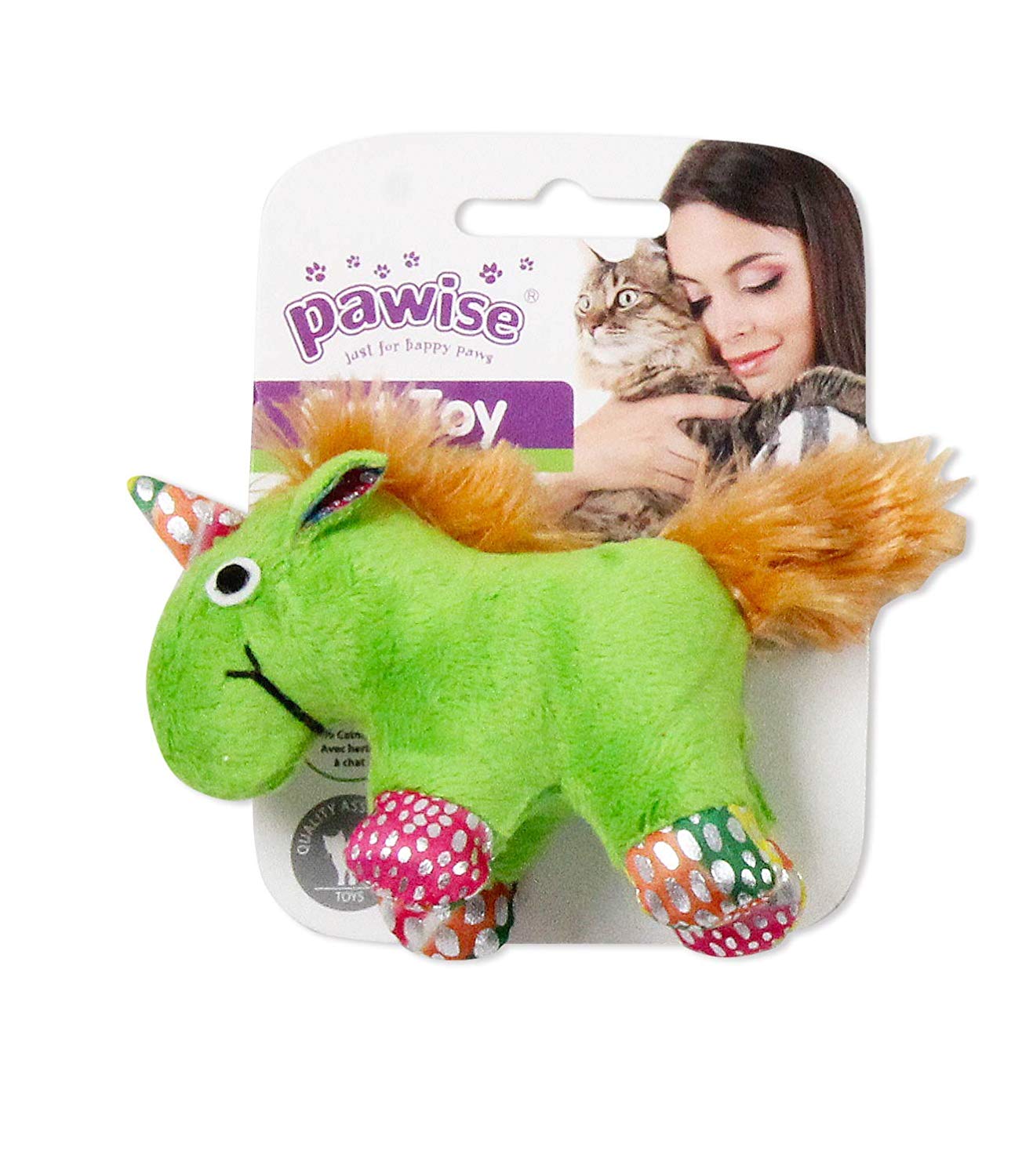 Price:

₹243.00

FREE

Shipping on this item
Pay On Delivery
Easy Returns
24*7 Support
100% Original Product
---
Fun and exciting toy for your cat.

This is a supervised play toy.

This adorable cat toy help keep your pets active and healthy.

Unicorn design stimulates the cat's natural instincts and keeps cats guessing, playing, chewing, scratching, and chasing.

Packet contains- 1 toy

This item is well made of premium material for durable and practical use.

With a colourful hair tails, the unicorn toy looks real and cute.

Size-toy length-9.5 cm and height-6 cm.
Customer Reviews
0 Reviews
0.0 out of 5 star
Be the first to Review this product