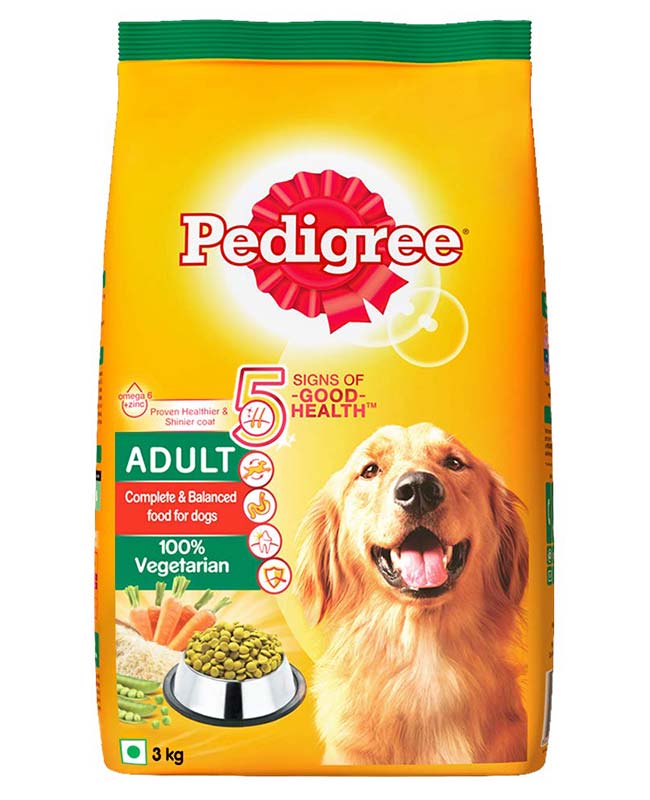 Pedigree 100% Vegetarian Adult Dog Food
M.R.P:

₹310.00

(Inclusive of all taxes)
Pay On Delivery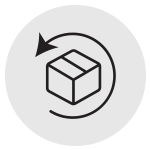 Easy Returns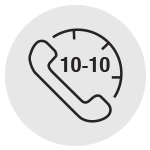 10-10 Support
100% Original Product
---
"A healthy and complete meal for your adult dog
Packed with proteins (from soyabean and vegetable oil) and vitamins (from vegetables). Specially-shaped crunchy bits help keep his teeth in top condition (for all those games and tug-of-war!), whole grains & naturally-sourced prebiotic fibres help keep his insides healthy and Omega 6 & vitamin E help keep him looking and feeling his best (no matter how often he rolls around in the mud!).
High-quality soy proteins help give him the energy he needs to enjoy a good game of fetch with his favourite ball. PEDIGREE 100% Vegetarian. Your dog will love it.
MAIN FEATURES
Wholesome, complete 100% vegetarian meal to give your adult dog all the energy and nourishment he needs to keep his immune system young at heart. Ideal for those seeking vegetarian options for their pet.
High-quality ingredients; the right mix of cereals, soybean, vegetable oil, carrots & peas for healthy, natural growth!
Palatable taste; time-tested flavours of our custom dog food recipe and crunchy kibbles that make your pet dog rush towards his meal!
Produced under highest factory standards and subjected to stringent quality checks. Pedigree pet food contains no artificial colours & flavours
Made with love; backed by thorough research of the renowned Waltham centre for pet nutrition
See 5 signs of good health in 6 weeks – a pedigree assurance! Keep your pet dog healthy, active & happy
Ideal for dog breeds of every size – be it a cute little pug, a big, bold german shepherd or a friendly, playful labrador!
INGREDIENTS: Vegetables and vegetable by-products, Vegetable oils, Iodized salt, Essential vitamins and minerals, Cereals and cereal by-products, Permitted preservatives, Antioxidants and flavours. No beef or pork.
Shipping Info:
Fast delivery of multiple varieties of pet food and accessories in Chennai, Bangalore, Mumbai, Delhi, Kolkata, Hyderabad, Cochin, Pune and all other major cities.
* COD options available in select cities, please check your area pin code.
* Free shipping all over India if cart value is higher than Rs.799. If cart value is lower than Rs.799, a delivery fee of Rs.75 will be levied at the time of checkout.