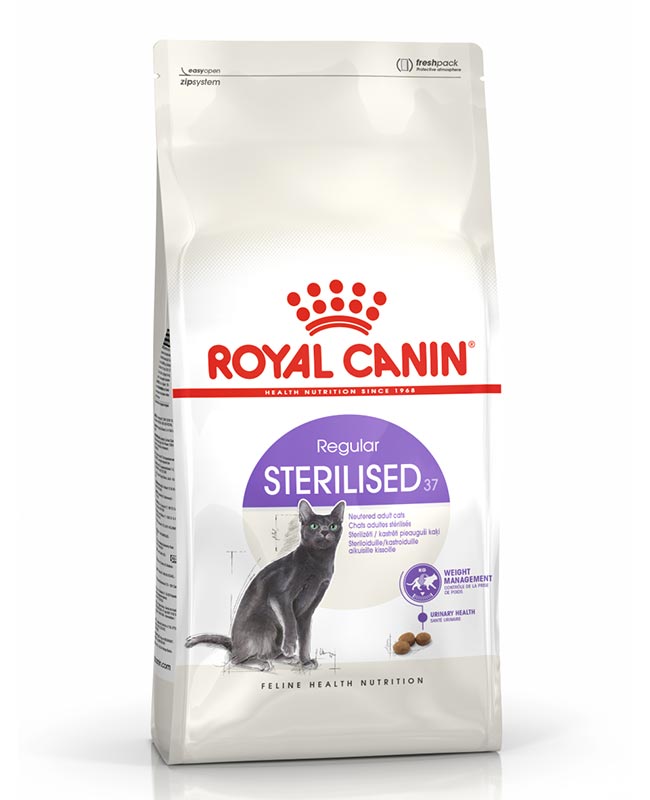 Royal Canin Sterilised 37 Cat Food
Pay On Delivery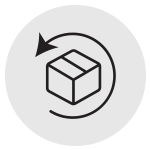 Easy Returns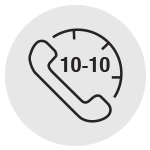 10-10 Support
100% Original Product
---
"Balanced and complete feed for cats - Specially for neutered cats (from 1 to 7 years old)
After your cat has been neutered, a change of diet may be required to ensure that the nutrients it consumes supports its somewhat altered energy needs.
ROYAL CANIN Sterilised 37 contains a moderate level of fat when served in adequate daily rations - this helps your cat to maintain an ideal bodyweight after it's been sterilised.
What's more, ROYAL CANIN Sterilised 37 food also contains a carefully considered balance of minerals that help to support and maintain a healthy urinary system for your cat, while the increased protein content in this food helps to maintain your cat's healthy muscle mass.
MAIN BENEFITS
Weight management After neutering energy requirements of cats decrease. Sterilised 37 helps limit the risk of excess weight gain thanks to a moderate level of fat and adequate daily rations.
Urinary health Neutered cats have an increased risk of developing urinary stones. Sterilised 37 helps support a healthy urinary system by providing an adequate mineral balance.
High protein content After neutering cats tend to put on weight. Sterilised 37 helps maintain muscle mass thanks to a high protein content.
Enriched with L-carnitine L-carnitine is involved in fat metabolism.
Guaranteed Analysis:
Protein: 37%
Fat content: 12%
Crude ash: 8.2%
Crude fibres: 6.2%
Shipping Info:
Fast delivery of multiple varieties of pet food and accessories in Chennai, Bangalore, Mumbai, Delhi, Kolkata, Hyderabad, Cochin, Pune and all other major cities.
* COD options available in select cities, please check your area pin code.
* Free shipping all over India if cart value is higher than Rs.799. If cart value is lower than Rs.799, a delivery fee of Rs.75 will be levied at the time of checkout.