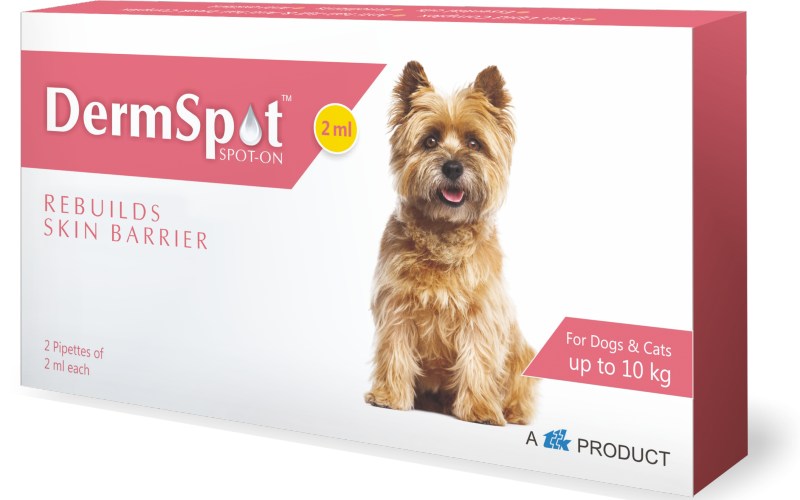 TTK Dermspot Spot-on for Dogs and Cats
M.R.P:

₹200.00

(inclusive of all taxes)
Pay On Delivery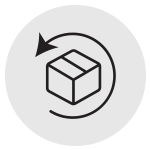 Easy Returns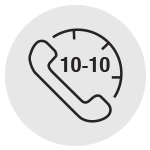 10-10 Support
100% Original Product
---
Dermspot spot-on is an easy-to-use topical preparation that helps to rebuild and restore the protective barrier function of the epidermis in dogs and cats during damaged / compromised skin conditions.

Composition
Skin lipid complex (Ceramides, cholesterol, fatty acids, phytosphingosine – like those found in healthy skin of dogs and cats)
Essential fatty acids (Oils of hemp seed, flax seed, prime rose & wheat germ)
Anti hair fall-Anti hair break complex (Apigenin, oleanolic acid, biotinoyl tripeptide)
Emollients (Glycerine, PEG 200 & aloe vera extract)
Antioxidants (Vitamin E)

Benefits
The skin lipid complex stimulates the production and secretion of endogenous stratum corneum lipids, contributing to the formation of an improved epidermal barrier.
Many studies have proven Skin Lipid Complex as an effective adjunct management therapy for rebuilding skin barrier.
Anti hair fall – anti hair break complex helps to manage the hair fall.
Emollients helps to keep the skin hydrated.


Recommendation
Atopic dermatitis
Allergic skin conditions
Keratinization disorders
Seborrhoea
Dry sensitive skin
Bacterial & Fungal infections
Dull coat / Hair fall

Dosage
2ml - for dogs less than 10kg
4ml - for dogs 10kg and above
Directions for use
Shake the pipette well. Hold the twist off tube upright and twist off the pipette top.
Part the pet's hair coat until skin is visible
Place the tip of the pipette directly in contact with the skin and squeeze gently to allow the contents dropping on the skin.
The content of the pipette is preferably applied between the shoulders, on the dorsal midline at one or two locations.


Shipping Info:
Fast delivery of multiple varieties of pet food and accessories in Chennai, Bangalore, Mumbai, Delhi, Kolkata, Hyderabad, Cochin, Pune and all other major cities.
* COD options available in select cities, please check your area pin code.
* Free shipping all over India if cart value is higher than Rs.799. If cart value is lower than Rs.799, a delivery fee of Rs.75 will be levied at the time of checkout.