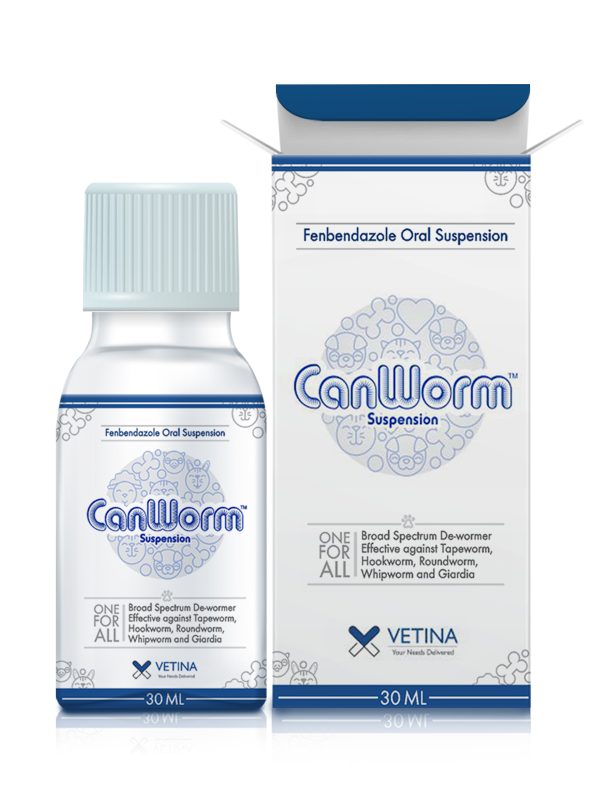 Vetina Canworm Oral Suspension Dewormer
M.R.P:

₹130.00

(Inclusive of all taxes)
Pay On Delivery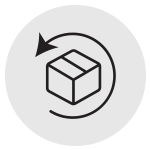 Easy Returns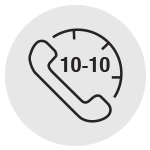 10-10 Support
100% Original Product
---
Broad spectrum de-wormer effective against Tapeworm, Hook worm, Round worm, Whipworm, Lung worm, Lung fluke, Hairworm, Pinworm and Giardia

Composition: Each ml contains
Fenbendazole IP- 100 mg
Main benefits:
Effective against mature and immature stages of worm infestation

Broad spectrum anthelmintic for: Dogs, Cats, Puppies, Kittens, Sheep, Goat, Swine, Rabbit and Birds

Canworm has wide safety margin and can be used effectively against worm infestation in unweaned puppies, kittens, pregnant and nursing animals

Symptoms of worm infestation:
Weight loss, Dull coat, Dry hairs
Swollen belly, Lack of appetite
Anemia, Lethargy
Worms in stool, Vomiting and sporadic diarrhea
General poor appearance
Dosage & Adminstration:
Adult Dogs:
1ml per body weight as single dose
More than 64kg an extra 1ml is required for each additional 1kg body weight

For Puppies(under 6 months of age):
0.5ml per kg body weight daily for 3 consecutive days, given mixed with food for weaned puppies.
More than 10kg an extra 0.5ml is required for each additional per kg body weight
For Pregnant Bitches:
1 ml per 4 kg body weight daily from day 40 of Pregnancy continuously to 2 days' post whelping (app.25 days).
More than 40 Kg an extra 1 ml is required for each additional 4 kg body weight.
Cats, Pregnant Cats:
1 ml per kg body weight as single dose.

Kittens (under 6 months of age):
0.5 ml per kg body weight daily for 3 consecutive days, given mixed with food for weaned kittens.

Dose administered orally or mixed with feed
Shipping Info:
Fast delivery of multiple varieties of pet food and accessories in Chennai, Bangalore, Mumbai, Delhi, Kolkata, Hyderabad, Cochin, Pune and all other major cities.
* COD options available in select cities, please check your area pin code.
* Free shipping all over India if cart value is higher than Rs.799. If cart value is lower than Rs.799, a delivery fee of Rs.75 will be levied at the time of checkout.